About Us
Food Not Bombs is an organization that shares food with those who need it.
We believe that poverty is a form of violence and food is a right, not a privilege.
Today's society puts possessions and profits before people.
The government spends billions while people starve.
By sharing food we start a revolution.
Please join us and advocate peace, love and freedom.
At our gatherings, you will find:
A free vegetarian meal, no questions asked
Toiletries and seasonal needs (hats and gloves, sunscreen, etc)
Harm reduction supplies (Narcan, condoms, etc)
Helpful Information, pamphlets, and zines
Photos from some of our serves!
Contact
You can get ahold of us with the contact information below. We meet at the listed location every Saturday! During daylight savings time, our hours are from 4-5:30pm, and 3-4:30pm outside of daylight savings time. Visit our social media profile for up-to-date information!
Want to donate? 💵 You can send money to our cashapp at $CantonFNB.
You can also scan our CashTag here: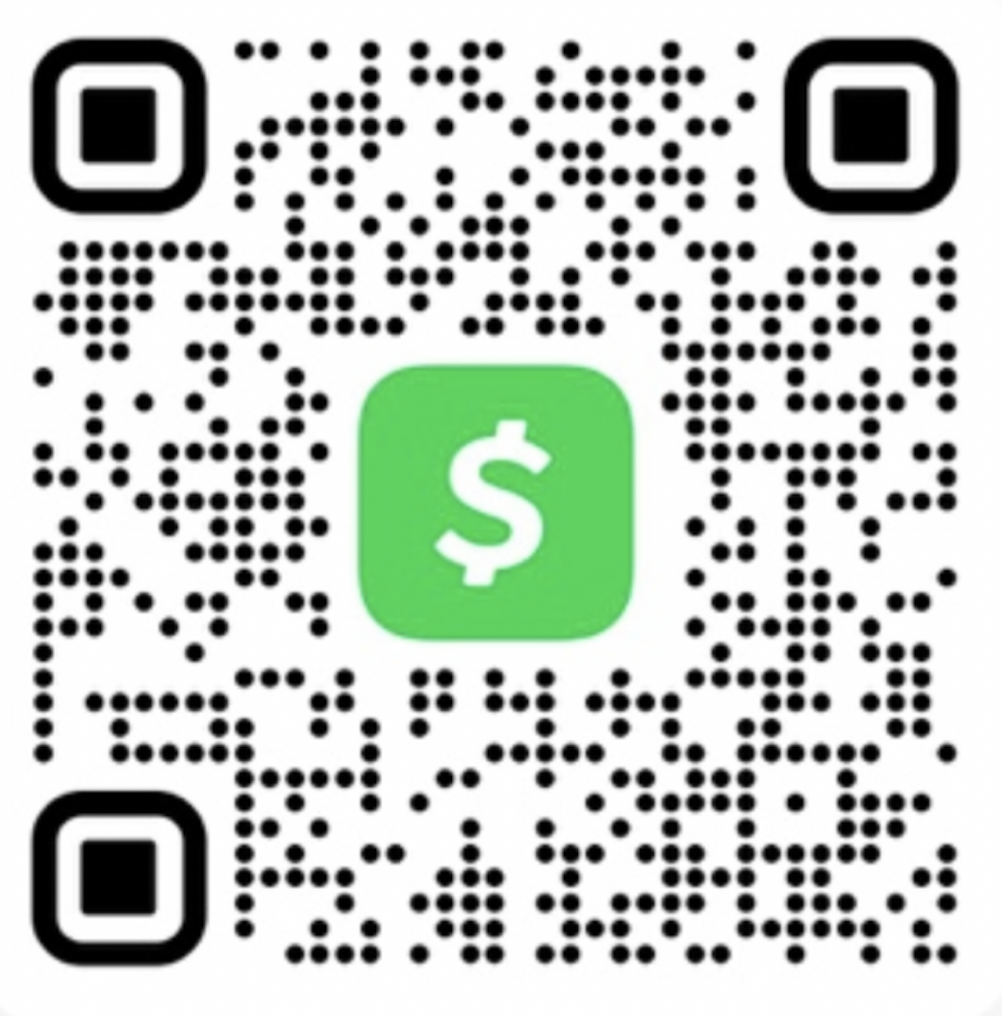 Want to help out with material supplies? Here is a list of things that we need!
Location:
Rex Ave NE & 4th St NE, Canton, OH 44702
Email:
Text (We currently cannot do phone calls at this time):